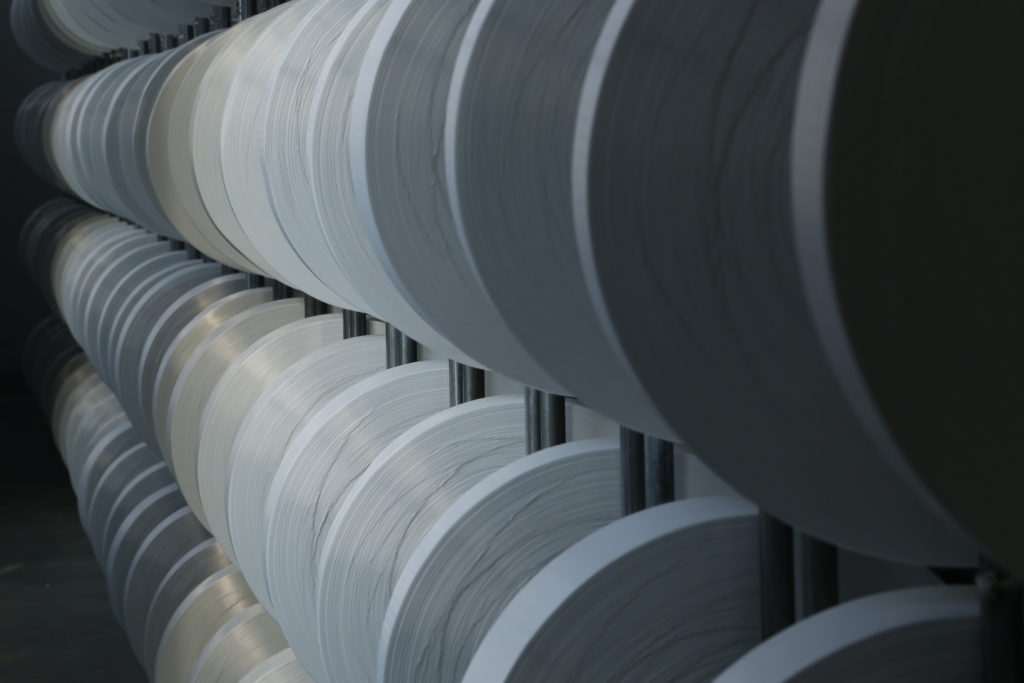 We use the best quality yarn from well known brands like Hengli, Shenghong and Tongkun. This provides advantages for guarantee delivery, speed, and consistent quality.
Our greige goods are knit in-house at a rate of 80,000 kg per day. To produce this volume of greige, we operate 400 weft knitting machines (capacity is 60,000kgs per day), 20 Karl Mayer warp knitting machines (20,000kgs per day) and 5 DTY knitting machines.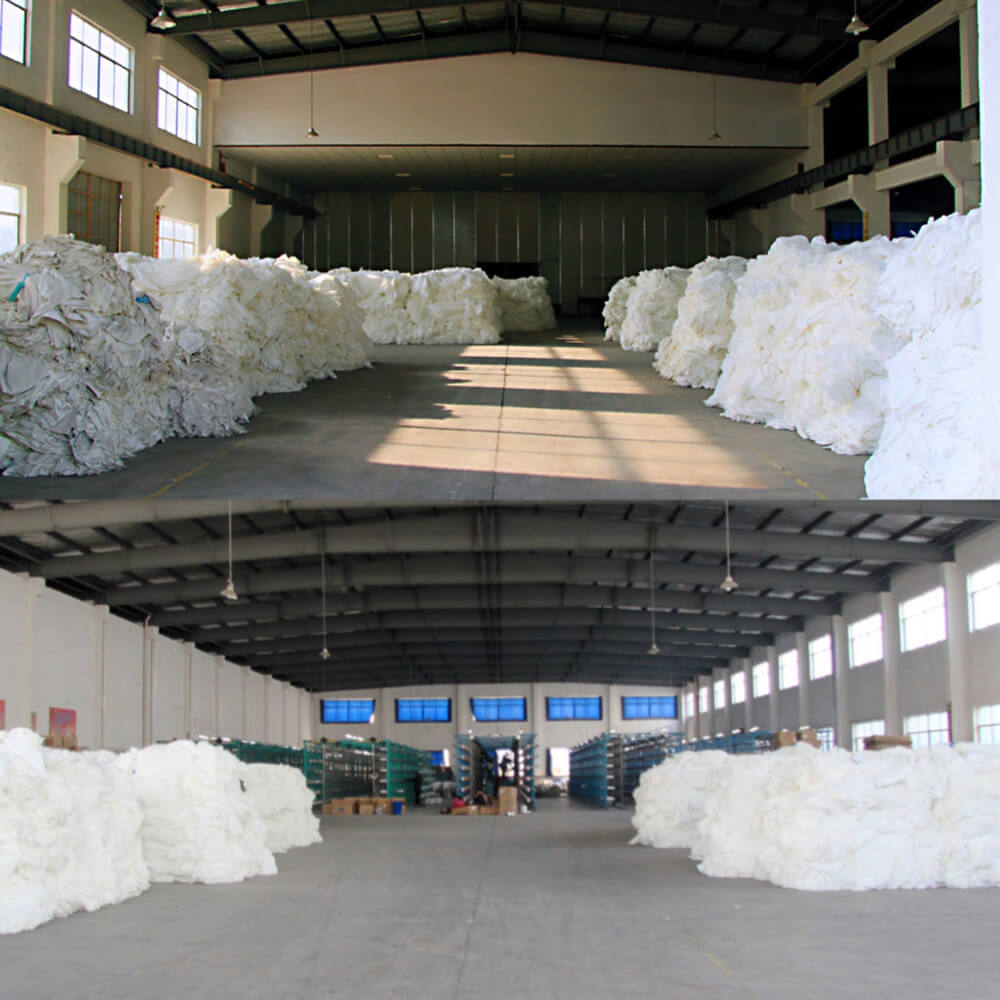 Our 360,000 sqft warehouse stocks greige goods end ensures our core fabrics are always available for our customers orders and re-0rders.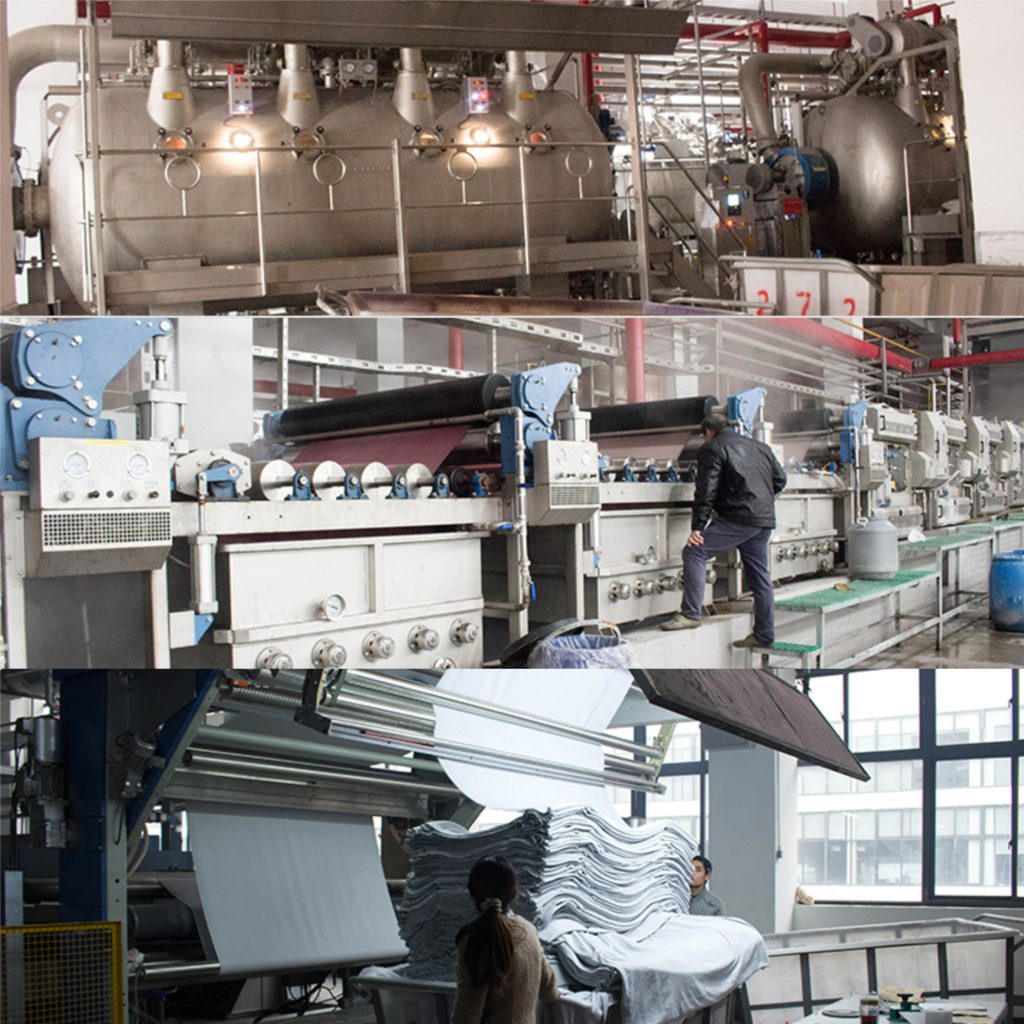 We provide complete service. From lab dips on your entire colorstory, to initial sampling, to bulk fabric dyeing and printing. We do not stop at greige unless your operation requires it.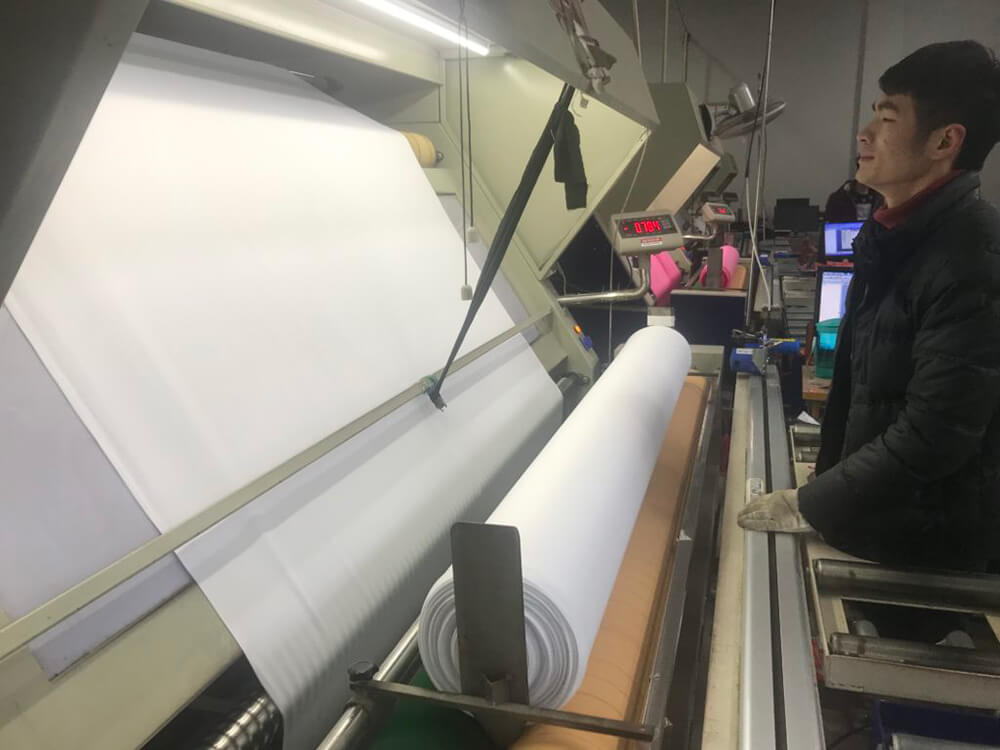 We use the US Four-Point System inspection process to ensure the best fabric quality control.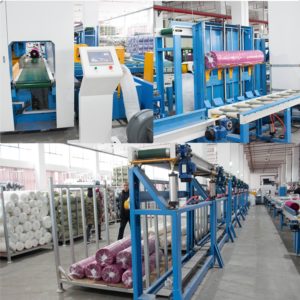 We have invested in modern automatic packing machines to provide consistent protection for you fabrics during transportation.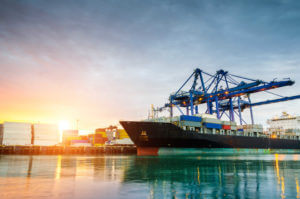 We partner with global logistics companies to ensure your orders deliver in a timely manner.
Shipments depart from the port of Shanghai or Ningbo.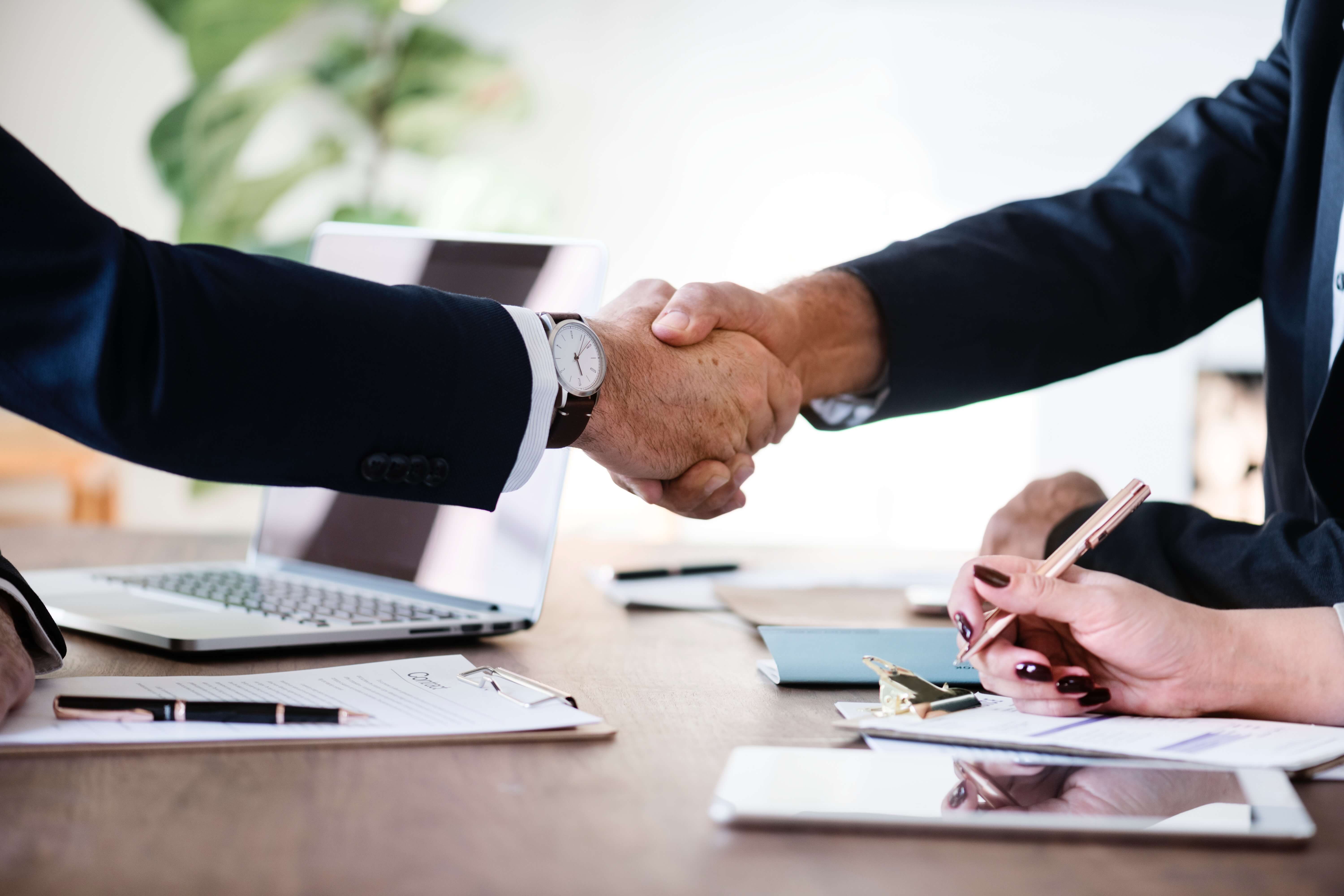 100% customer satisfaction guarantee. If you have encountered any problems with your orders, let us know. Our professional staff will make sure it's resolved.